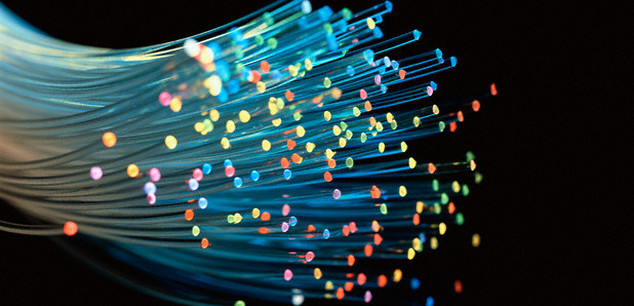 Anna at Whip City Fiber talks about getting the most from your internet connection in this WCF video.
Note that Goshen's new internet service is fully synchronous.  This means that your downloads and uploads are capable of the same transmission speeds.  No more waiting 10-20 times as long for an upload as a download.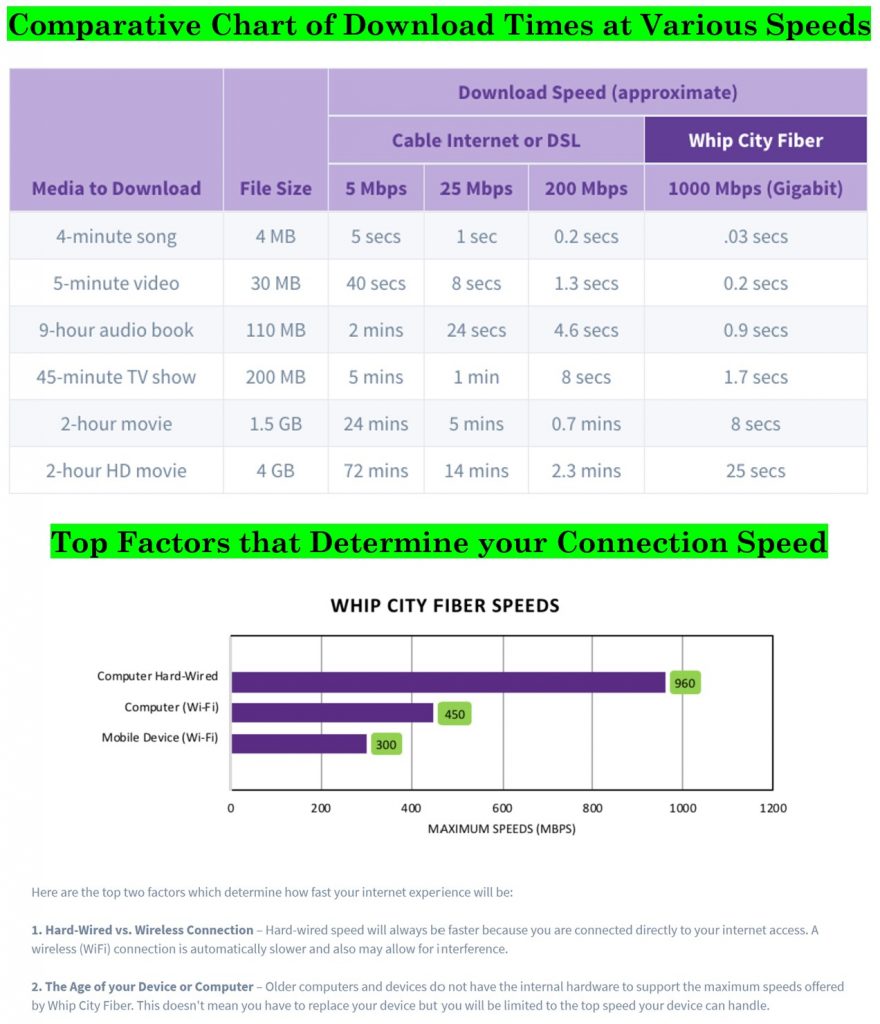 ---
ADDITIONAL USEFUL INFORMATION  & LINKS CAN BE FOUND BELOW
---
The Whip City Fiber site also has FAQs with information on the topics below at Whip City Fiber Goshen FAQs.
Signing Up
Goshen Installation Costs [with a link to the "Detailed Drop Policy"  in item 1 of this section]
Other Costs
General Information
Information on email, phone, streaming and television
Connection speeds
Equipment
Phone Service (VOIP)
Technical Information
Customer Installations
Security
Outages
Suspend or Cancel Service
Click here for information on Streaming TV & movies over the internet & Streaming Services.
Click here for the Whip City Fiber Help Center which has information on the topics below:
Troubleshooting your internet & router wireless network connection
What to know if there is an outage
How to access your customer portal
How can I get the best speeds from Whip City Fiber
How to customize and utilize your OOMA premier VOIP phone (if you signed up for VOIP phone service)
Click here for Whip City Fiber Customer Service & Technical Support contact information.
A terms and conditions document can be found at Goshen Whip City FIber Terms and Conditions.
For a complete list of current (late 2020 & beyond) project updates click on High Speed Internet postings in Town News & Announcements.
Additionally you can go to the High Speed Internet project page.
For a glossary of terms used go to  Goshen MLP High Speed Internet Glossary.
---