Fireworks are illegal in Massachusetts for Private Individuals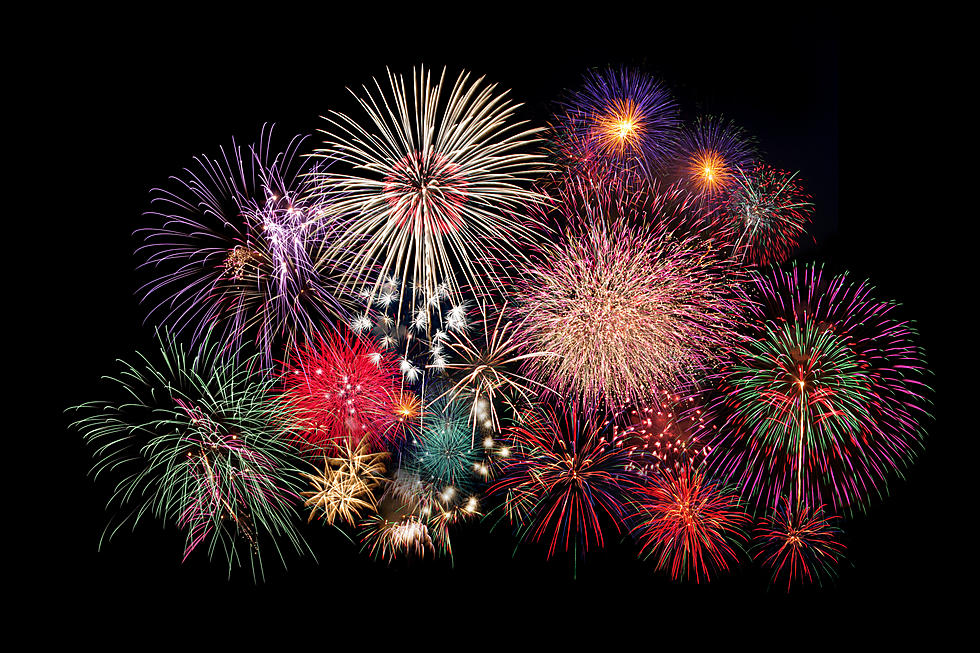 Illegal firework use has caused serious injuries and also serious fires throughout the nation and state.
In addition to fires and injuries, fireworks can be disruptive to residents, military veterans and pets.  Please be considerate of your neighbors and abide by the state law regarding fireworks.
For more information about fireworks in Massachusetts click on the links below:
1 Page Summary of Massachusetts Fireworks Laws
The Dangers of Illegal Fireworks
To report a complaint about fireworks usage call 911 while it is happening.  Or, call the police dispatch line at (413) 586-1508 and request an  officer to contact the reporting party.
Watch this video to see what can go wrong with fireworks:  Fireworks handling gone wrong