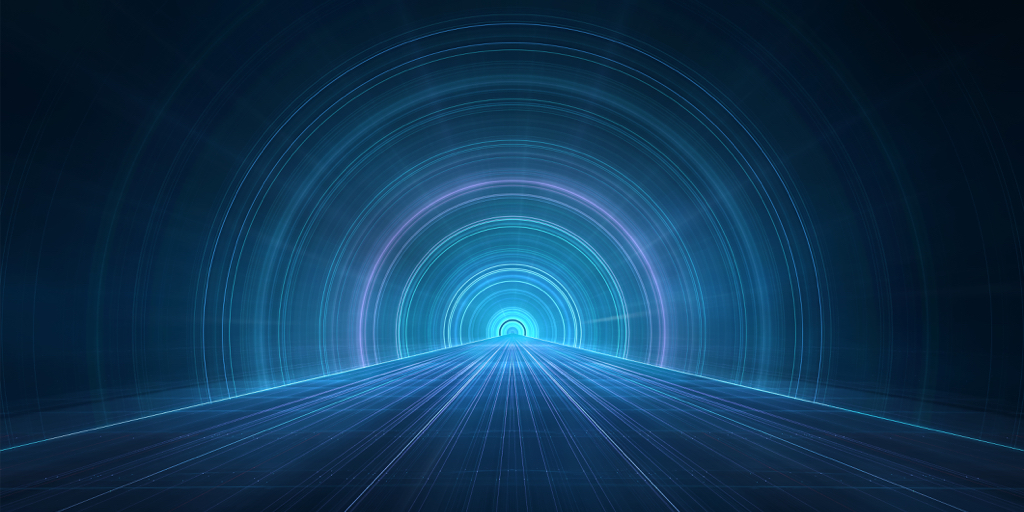 Sign up for Goshen's high-speed internet service has begun.  The initial subscription period runs through December 31, 2021.  In order to receive the town subsidy for connecting your house or business to the new fiber optic network, you must sign up for internet service by December 31, 2021.  If you sign up after December 31, you will not be eligible for the town subsidy.  If you do NOT sign up for internet service you will NOT be eligible for the town subsidy to connect your house to the fiber optic network.
To sign up, go to whipcityfiber.com/goshen.
The Whip City Fiber site also has FAQs on costs, policies, and whom to call with questions at Whip City Fiber Goshen FAQs.
A terms and conditions document can be found at Goshen Whip City FIber Terms and Conditions.
---
If you have previously given Wired West a deposit, you may request a refund by clicking on Wired West deposit refund info and following the directions found there.
Further updates to this post will  be made as new developments occur.
For a complete list of current (late 2020 & beyond) project updates click on Broadband postings in Town News & Announcements.   If you haven't already signed up for email notifications, you can also do so on this page by filling out the form on the left.
Additionally you can go to the Broadband High Speed Internet project page.
For a glossary of terms used go to  Goshen MLP High Speed Internet Glossary.
---