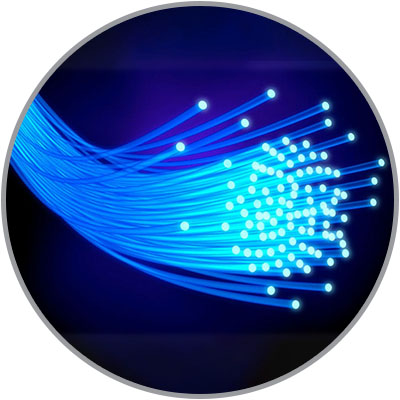 The Highway Department completed site preparation work in early November for the placement of the Network Hut and the backup generator.
The Hut will contain all of the electronic brains for controlling the fiber optic network and was delivered, together with the backup generator, on Monday, November 23.
The propane tank for the back up generator was installed on 12/16/2020 and connected on 1/8/2021.
National Grid installed a utility pole and connecting wires to provide electric service to the hut on 12/21/2020.  Electricity has been connected to the hut and generator as of 12/31/2020.
A live generator fail over test needs to be conducted and settings need to be made by the installation company.
When all of the above tasks are completed fiber optic cable and the components required to operate the fiber optic network will be installed and tested by Westfield Gas & Electric in preparation for the construction of the distribution network which should begin in the early part of 2021.
Updates on these processes will be posted as they are accomplished.