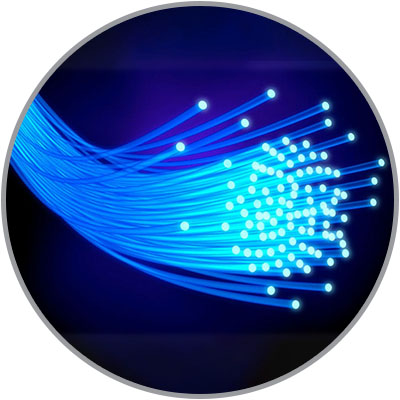 National Grid finished their make ready work  in May 2020, two months ahead of schedule.  They replaced 108 poles and moved wires on all the poles in town.
Verizon has finished their make ready work of moving wires on all utility poles as of October 21, 2020.
Axia/KCST and their subcontractor Phoenix have completed all of their make ready work to move middle mile lines for MBI along portions of Route 9 as of November 5, 2020.
Project engineer inspection ride outs by Westfield Gas & Electric,  as well as both National Grid & Verizon began in tandem on November 16, 2020 and were completed on December 2, 2020.  This work is to verify that all the work done by National Grid & Verizon was done to regulatory and project engineering specifications.  Any deficiencies that are found will be documented and then have to be corrected by the utility companies.  Timeline for completion of corrective action will be determined after the scope of the corrective actions required are detailed, and agreed to, in the combined inspection reports from Westfield Gas & Electric, National Grid and Verizon.  Some remediation work will begin immediately on December 4, 2020 while the overall inspection report is completed.
Fiber construction build out will begin after completion of all the above tasks including any remediation work that is required after inspections are completed.
Further updates to this post will  be made as new developments occur.
As we get closer to completing the above items there will be announcements about enrollment periods for fiber to the home service and the process to follow as well as costs, subsidies, and policies.