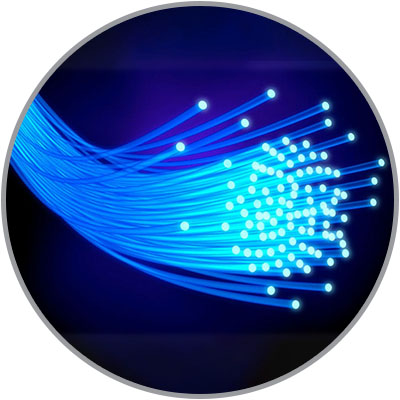 From November 2019 through October 2020, National Grid and Verizon are replacing utility poles and moving wires throughout town, in preparation for stringing fiber optic cable. Utility company trucks will be working on all roads and on any driveways with utility company poles.
National Grid finished their make ready work  in May 2020, 2 months ahead of schedule.  They replaced 108 poles and moved wires on all the poles in town.
Verizon continues to work on their make ready tasks.  They have finished 5 of the 11 pole license areas that they need to complete before Axia/KCST begin their make ready work on the middle mile lines.
After the make ready work by National Grid, Verizon, and Axia/KCST has been completed project engineers will conduct inspections to see that all the work was done to regulatory and project engineering specifications and have any deficiencies corrected.
Project construction will begin after completion of the above tasks.
Further updates to this post will  be made as new developments occur.
Click on Capital Projects, then Broadband for the current project timeline.