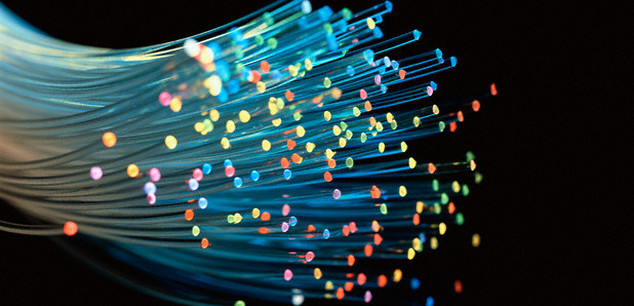 Fiber Service Area 1 (FSA1) goes live on November 8, 2021.  Click on this link to see a map of the fiber service areas on the Whip City Fiber (WCF) web site.  If you have NOT already signed up for service you can do so at whipcityfiber.com/goshen.  Remember, you will only be eligible for the Goshen installation subsidy of up to $4,000, based on the initial Whip City Fiber approved path analysis, if you sign up during the initial subscription period before 12/31/2021.  If you sign up after 12/31/2021 you are responsible for all installation costs.
Whip City Fiber (WCF) customer support will contact people, who have signed up for service in FSA1, to schedule installations.  Installation appointments are offered in the order in which people signed up in each FSA.  Customers must pay a $150.00 missed appointment charge for a scheduled installation at which they fail to be present and available.
If you need help signing up for service contact Whip City Fiber (WCF) customer service at (413) 485 1251.  If you have technical questions contact Whip City Fiber technical support at (413) 485 1204.
FSA3 is still under construction with splicing, testing and certification yet to be finished.  Announcements will be made when each of these areas goes live.
---
ADDITIONAL USEFUL INFORMATION  & LINKS CAN BE FOUND BELOW
---
The Whip City Fiber site also has FAQs with information on the topics below at Whip City Fiber Goshen FAQs.
Signing Up
Goshen Installation Costs [with a link to the "Detailed Drop Policy"  in item 1 of this section]
Other Costs
General Information
Information on email, phone, streaming and television
Connection speeds
Equipment
Phone Service (VOIP)
Technical Information
Customer Installations
Security
Outages
Suspend or Cancel Service
Click here for the Whip City Fiber Help Center which has information on the topics below:
Troubleshooting your internet & router wireless network connection
What to know if there is an outage
How to access your customer portal
How can I get the best speeds from Whip City Fiber
How to customize and utilize your OOMA premier VOIP phone (if you signed up for VOIP phone service)
---