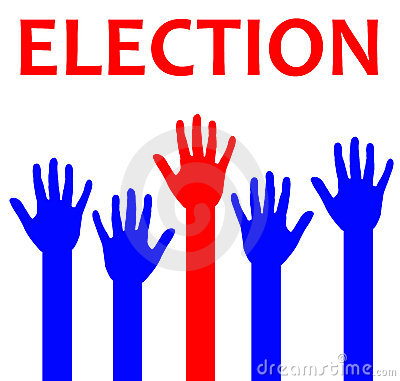 Town Clerk Kristen Estelle would like to remind residents that Wednesday, August 15th is the last day to register to vote for the state primary. She will be in the office that day from 11am-4pm and 7-8pm, as well as her usual Monday hours of 9am-3pm and 6pm-8pm.
Additionally, absentee voting is now available for residents who will not be in town on the day of the state primary (September 4th), or cannot vote in person due to physical disability or religious belief.
Absentee voting applications are in the town clerk's office, as well as online at www.sec.state.ma.us/ele/eleabsentee/absidx.htm.
Kristen can be reached at 413-268-8236 x107 or clerk@goshen-ma.us.