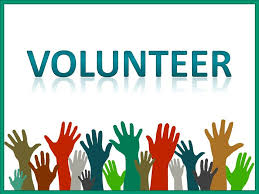 Goshen needs volunteers to help support the work that committees and boards do for the town.
Click on this link to see a current list of volunteer positions needed:  Town of Goshen – Vacancies for Appointment as of 2020-10-27.
If you see something you might be interested in contact the chair of that board or committee.  The chair will be listed on the website page for that board or committee and they can provide details of the skills needed, the time involved, and the frequency and duration of their meetings.  You may want to attend 1 or 2 meetings to see how things operate.  If you wish to see who else is on the committee, the web page for each committee and board lists the current members and when their terms expire.
After you have had a conversation with the chair and you feel comfortable about proceeding you will need to contact the Select Board office to schedule a time to meet with the Select Board to consider your nomination for an appointment.