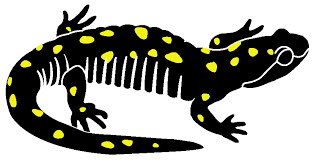 Do you think you have a vernal pool on your property that you would like to identify and possibly certify?
Now is the time of year to visit and observe these essential habitats for the breeding of certain salamander and frog species.
For more information, contact Pat Morey, member of Goshen's Open Space Committee and Vernal Pond Representative, at pmorey49@gmail.com or (413) 268-7131.