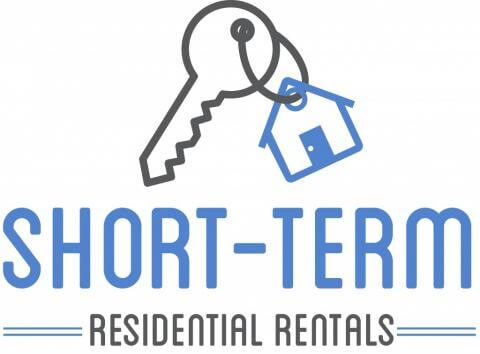 Hotel/Motel & Short Term Rental restrictions: As part of the updated essential business list, DPH issued new guidance today around hotels, motels, inns, beds and breakfasts and other short-term residential rentals. Based on this new guidance, hotels, motels, and short-term rentals may only be used for efforts related to fighting COVID-19, like front line health workers or individuals, or for Massachusetts residents who have been otherwise displaced from their residences.
Those found in violation of these restrictions may be fined $300 per day.
Click here for the full text of the restrictions issued by Massachusetts.
Pay particular attention to sections 2, 3a, 3b, & 4g.
For a complete list of COVID-19 updates go to  COVID-19 postings in Town News & Announcements.
To go to the COVID-19 Alerts information page click here COVID-19 Alerts information page.