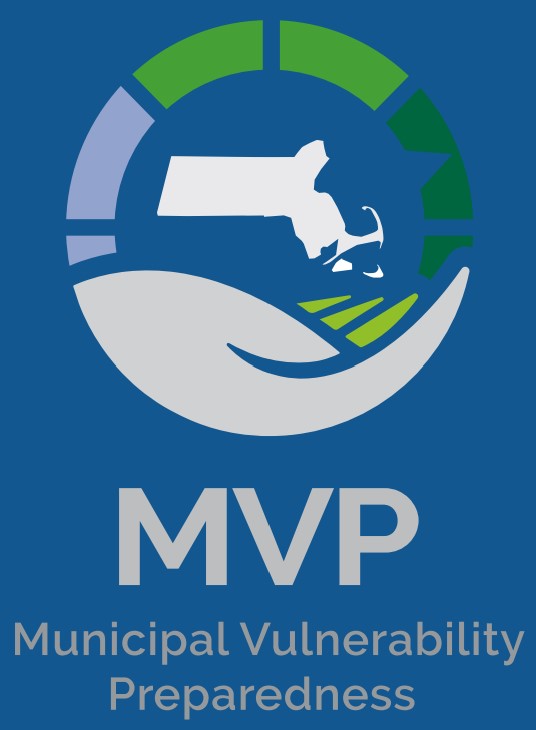 Request for Proposals for MVP 2.0 Vendor
Municipal Vulnerability Preparedness
Communities throughout Massachusetts are identifying climate vulnerabilities and investing in community resilience.  The Town of Goshen is seeking proposals from qualified individuals or firms to work with the community to manage and facilitate the MVP 2.0 process and to expand the bandwidth, skill sets and capacity of the community to benefit the process.
The MVP 2.0 program is run by the Massachusetts Executive Office of Energy and Environmental Affairs and expands on the climate resilience work communities have done to date by supporting new methods, tools, and resources for building climate resilience.
MVP 2.0 is a way for grantees such as the Town of Goshen to revisit their community resilience priorities with a focus on equity and community engagement and to translate those priorities into action through project development and implementation.
A complete RFP may be obtained, without charge, by contacting the Town Administrator via email at Selectboard@goshen-ma.us or at 413-268-8236, extension 301 or on the web at  MVP 2.0 RFP Goshen 2023-09-06.  Documents will be available after September 28, 2023 through the submission deadline on October 19, 2023 at 5 pm. Vendors shall submit their proposals in electronic form via email to be sent to Selectboard@goshen-ma.us.  It is recommended that respondents to this request thoroughly review the vendor qualifications in the download of the MVP 2.0 Process Guide.