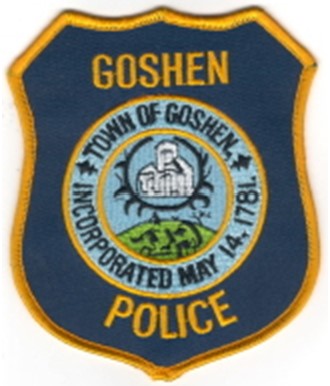 Trinity Solar representatives will be going door to door to solicit business in Goshen over the next two weeks.
The Goshen Police Chief wants to let residents know that they may be approached about buying solar through Trinity.  If you are not interested in the sales pitch, ask the representative to leave.
If you encounter any issues or have concerns, please contact the Goshen Police Department.
This notice is only informational and should not be considered an endorsement or recommendation of Trinity Solar's businees.