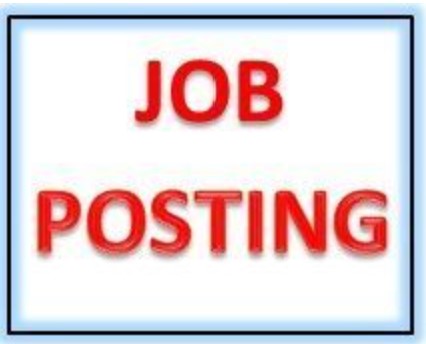 The Town of Goshen is seeking an organized individual with strong communication skills to serve as a part-time assistant to the Town Administrator of Goshen.
The individual will provide administrative and special project support to the Town Administrator. They will assist the Administrator and the Select Board with planning, organizing, developing, coordinating, maintaining, and managing town operations and initiatives related to the Town's priorities as established by Select Board and the Town Administrator.
The Assistant will work approximately 16 hours a week with a somewhat flexible schedule to be established by the Administrator and the Assistant.
Responsibilities include:
Supporting the Town Administrator in day-to-day issues and projects as they arise.
Developing best practices and templates for town processes.
Maintain the Select Board's electronic and paper files
Culling current files for shredding, record retention, and storage
Maintaining the Town's Internal Municipal Calendar
Processing bi-weekly invoices to be paid by the town
Creating new and updating existing spreadsheets and documents to aid in tracking and analyzing expenditures
Potentially and on occasion serve as a note taker to the various town boards (possible evening hours outside 16 hours – can be arranged for those who would like more hours).
A qualified candidate will have:
Good problem solving skills
Strong interpersonal skills
Strong verbal and written communications skills
Excellent administrative skills including but not limited to, intermediate to advanced experience with Microsoft Office Suite
The ability to work independently and pivot as priorities change
A commitment to keep information confidential
The ability to work cooperatively in a small office environment
The ability to exercise sound judgment
This position is in person at the Goshen Town Office.
Hourly wage commensurate with experience and budget appropriation.
Some flexibility in scheduling may be available.
Job Types: Part-time
Pay: $18.00-$22.00 per hour
Please send a cover letter and resume, or any questions, to selectboard@goshen-ma.us.