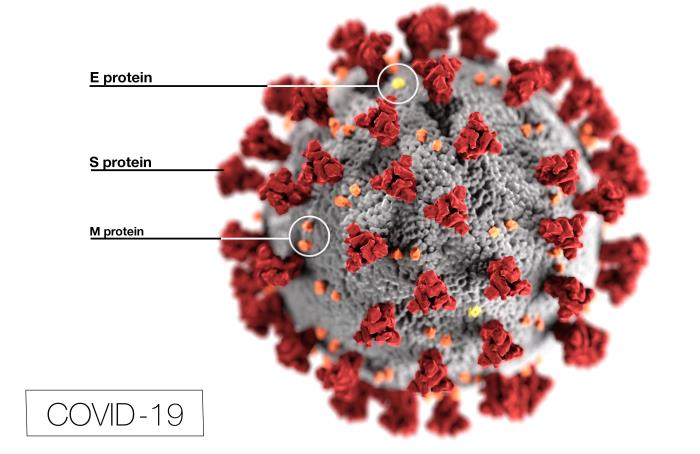 The state of Massachusetts provides a FREE telehealth service for COVID-19 treatment which can be accessed by a telephone or  website.  The telehealth service can tell you if the COVID-19 pill is right for you, and the pills can be sent to your pharmacy or to your home for free.
Go to this flyer for details:  Massachusetts Provides A FREE Telehealth Service For COVID 19 Treatment 
If you need a COVID-⁠19 test now, please see other testing resources for testing locations in your area.
For a complete list of COVID-19 updates go to  COVID-19 postings in Town News & Announcements.
To go to the COVID-19 Alerts information page click here COVID-19 Alerts information page.