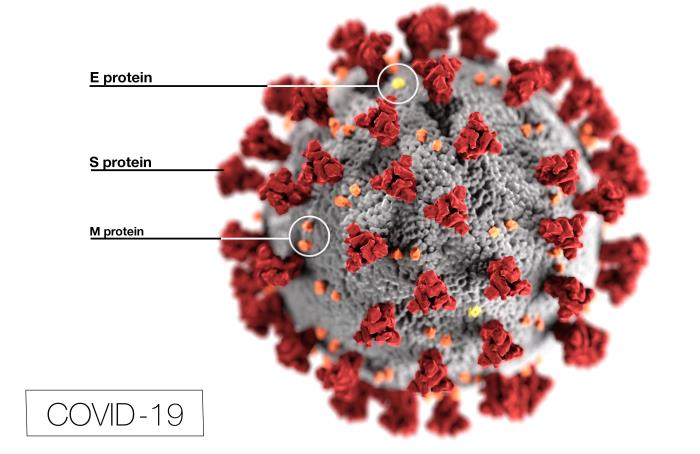 Go to this link for all the Massachusetts COVID-19 Vaccine Information.
The above page contains information on the following topics:
When you can get the COVID-19 vaccine?
Overview of COVID-19 Vaccination Phases
COVID-19 vaccine locations for individuals currently eligible to be vaccinated
MA COVID-19 Vaccination Report
COVID-19 Vaccine Frequently Asked Questions
About the MA COVID-19 Vaccine Advisory Group
Vaccine information from CDC
The information on this page is updated as Massachusetts information changes.  Check back regularly to see updated information.
For a complete list of COVID-19 updates go to  COVID-19 postings in Town News & Announcements.
To go to the COVID-19 Alerts information page click here COVID-19 Alerts information page.