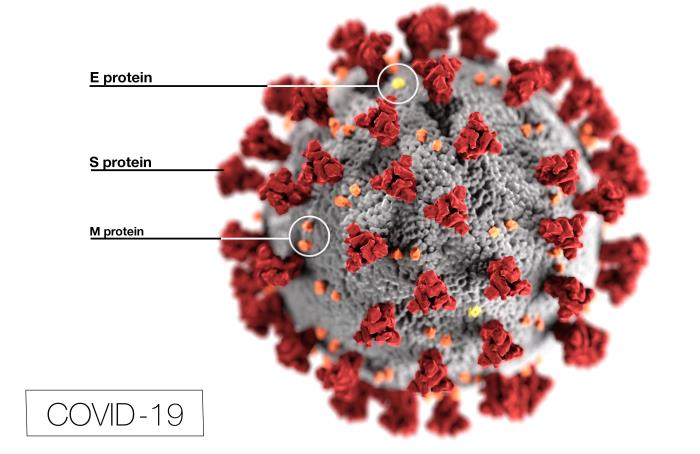 Go to this link for all the Massachusetts COVID-19 Testing information & locations.
The above page contains information on the following topics:
Should I be tested?
What are the symptoms of COVID-19?
How do I know if I am a close contact of someone with COVID-19?
Where can I get a test?
Is there a cost?
What do I do if my test is positive?
What are the different types of COVID-19 testing?
Is testing available in nursing homes?
Additional resources
Contact
The information on this page is updated as Massachusetts information changes.  Check back regularly to see updated information.
For a complete list of COVID-19 updates go to  COVID-19 postings in Town News & Announcements.
To go to the COVID-19 Alerts information page click here COVID-19 Alerts information page.