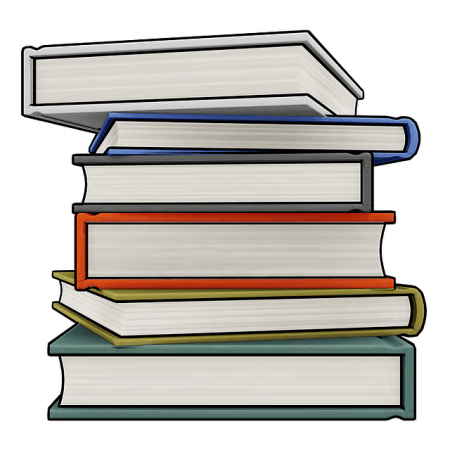 The Goshen Library Trustees are currently updating our Strategic Plan and we'd appreciate your input, whether you are a current library patron or not.  Having a current Strategic Plan will allow us to apply for grants to improve our library services to the town.
To take the survey online go to:  Goshen Free Library Community Survey 2022   
Paper surveys are available at the library.
Thank you for your time.