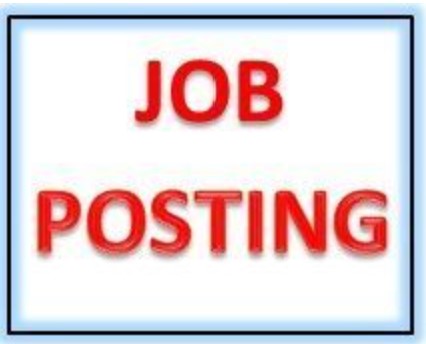 A temporary, 3-month, part-time position with an option to extend at the end of the period, subject to budget appropriation. 10 -12 hours per week.
In coordination with the Interim Town Administrator, focus on continuing to refine and establish effective administrative systems. Responsibilities may include:
Refining and finalizing the development of a municipal calendar;
Reviewing and aligning electronic and paper files;
Creating new and updating existing spreadsheets which will aid in tracking and analyzing expenditures;
Developing templates for procedures manuals;
Researching topics & grants for municipal environment;
Processing biweekly invoices;
Culling current files for shredding, record retention and storage;
Developing presentation materials.
Proven success in establishing effective administrative systems.
Outstanding administrative and organizational skills.
Ability to exercise sound judgment.
Advanced ability to work independently and pivot as priorities change
Excellent verbal and written communications skills
Demonstrated intermediate to advanced experience with Microsoft Office, including Excel and Power Point
Experience with grant writing a plus
Ability to work cooperatively in a small office environment
Commitment to keep information confidential.
Hourly wage commensurate with experience and budget appropriation.
Flexible scheduling  may be available.
Go to the Town of Goshen Employment Application and fill out and submit the application according to the information and instructions thereon.