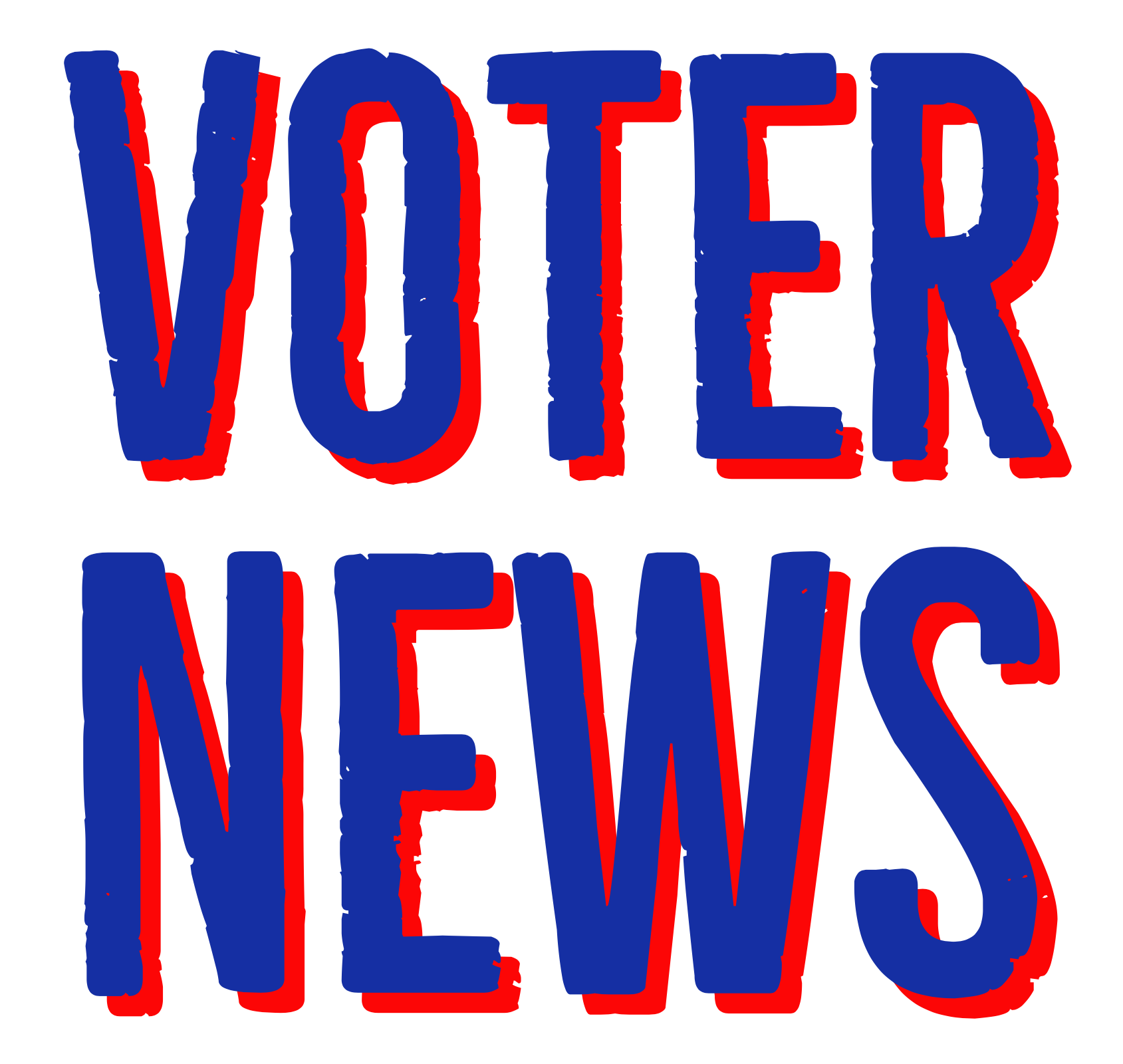 Many Goshen voters decided to vote early by mail or in person for the Sept. 1st Primary & Town Override. I wanted to clear up some confusion about early voting.
• All ballots, for both the state primary and town override, will be processed and put into the ballot box on election day. That day, the warden takes your ballots around the room as if she were you, voting. She reads your name and address at Check In, slits open the manila envelopes you signed that contain your ballots, and for the State Primary, tells the Check In person which party ballot you filled out (Democrat, Republican, Green/Rainbow, Libertarian). She then brings both of your ballots to the Ballot Box and feeds them in, one at a time, just as you would if you were there. Your ballots are never opened until they are hand counted with the hundreds of other ballots after polls close. No one will know how you personally voted. We do, however, record which party ballot you filled out on the Check In sheet because the state requires it. We need to know how many ballots of each party were filled out. The ballots you mailed back are safely under lock and key until they are given to the warden on election day.
• Want to know the status of your mail in ballot? The state has a nifty tracker: www.sec.state.ma.us/wheredoivotema/track/trackmyballot.aspx. As of this morning, my assistant Gina and I have mailed out 406 ballots for the September 1st/ Town Override election. We have entered all requests and all the ballots we've received back so far. The tracker will reflect the current status of your ballots.
• Fun stats: 203 Goshen voters applied for and were mailed ballots so far for September, and 62 voted early in person this past Saturday- Monday, for a total of 265. That's 35% of our 767 voters! Astounding for a primary. Great work, Goshen. We also look forward to seeing those of you who wish to vote on election day itself, September 1st, from 7am-8pm. Please wear a mask, use hand sanitizer when entering, and maintain social distancing. You may bring your own writing implement, if you wish.
If anyone has any questions or concerns, please contact Town Clerk, Kristen Estelle: clerk@goshen-ma.us, 413-268-8236 x107.