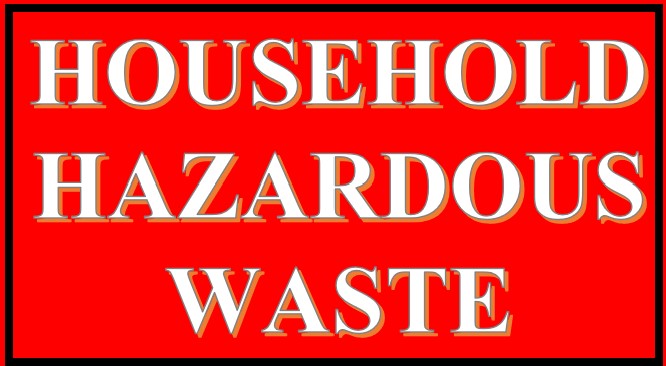 Once a year, the HRMC holds a Household Hazardous Waste (HHW) Collection Event for residents of the HRMC member communities.  The 2023 event will take place on October 21 in Westhampton.  Pre-registration is required for this event and will take place from October 1-October 16.
If you are unable to attend the HRMC HHW event, we have reciprocal arrangements with other regional Towns that are offering HHW events at different dates, times, and locations.
For full details click on this document:  2023 Household Hazardous Waste Collection Events.