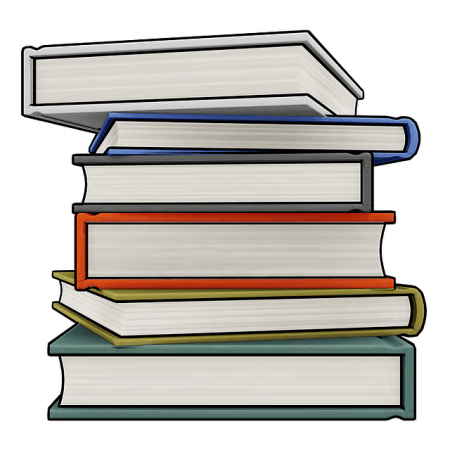 Want to get more involved?  Become a Library Trustee!
Are you a Goshen resident? Do you love books? Are you interested in getting involved with our community and making a positive impact on our library? Do you have skills and assets you feel would benefit the library?  We currently have a vacancy on our board and would love to hear from you.
The Goshen Free Public Library, located in the John James Memorial Town Hall, at 42 Main Street, serves area residents by providing books, DVDs, audiobooks, music CDs, magazines, high-speed internet, and inter-library loan (ILL).  In addition, the library provides summer reading programs for school-age children, and special programs for the community, including visits by your political representatives for information and discussion.
The Library Board of Trustees provides oversight of library services and works with the Library Director on the development of plans, policies, and programs that are responsive to community needs.  Trustees meet every other month.  For more information please leave your contact info with the library at goshenfreelibrary@gmail.com or (413) 268-8236 ext 111.