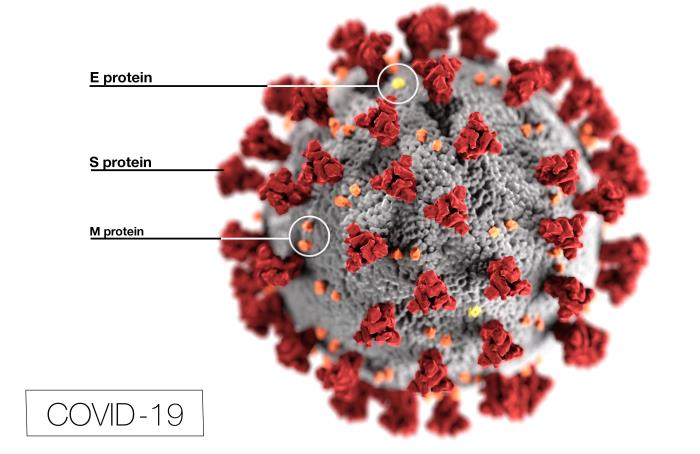 Every home in the U.S. is eligible to order #44 free at-⁠home COVID-⁠19 tests.  The tests are completely free.  Orders will usually ship in 7-12 days.
Click to ORDER FREE AT HOME TEST KITS now.
If you need a COVID-⁠19 test now, please see other testing resources for free testing locations in your area.
For a complete list of COVID-19 updates go to  COVID-19 postings in Town News & Announcements.
To go to the COVID-19 Alerts information page click here COVID-19 Alerts information page.