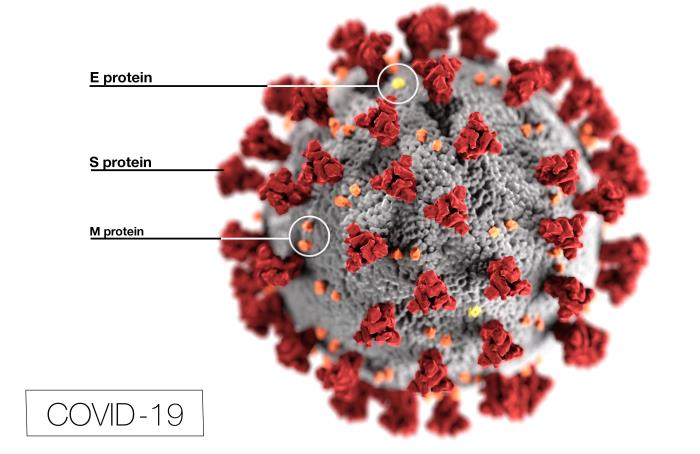 The Town of Goshen Board of Health and Select Board have agreed to the below updated COVID-19 policy.
Masks are no longer required to be worn in Town facilities
Anyone who wishes to wear a mask should be supported for that choice
Masks should be available for anyone who chooses to wear one
Reasonable COVID precautions should be followed such as individuals taking the initiative to self test and quarantine as necessary to protect the safety of others.  Go to the COVID-19 Information page for additional links
COVID tests are available by contacting the Board of Health at healthboard@goshen-ma.us with the subject line of COVID TEST KIT REQUEST

.  Be sure to include your name, address, contact information (phone, text, email) and the number of test kits requested.  Also include any time constraints or special circumstances and any other relevant information.

Our public health nurse is also available for consultation by contacting the Foothills Health District at foothills@burgy.org
We reserve the right to modify this policy in the event of a surge in COVID cases
If you need a COVID-⁠19 test now, please see other testing resources for testing locations in your area.
For a complete list of COVID-19 updates go to  COVID-19 postings in Town News & Announcements.
To go to the COVID-19 Information page for additional information.  You can also find this page as a sub menu on the Board of Health page.