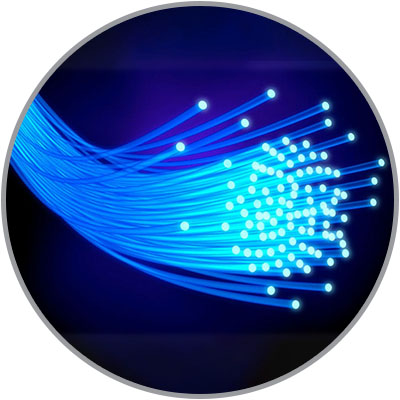 Requests for Proposals for the construction of Goshen's fiber optic network were released today, May 6.
We should have bids in hand to review and choose a contractor by the end of the month.
Construction will begin after all utility company make ready work is completed.
Further updates on this process will  be made as new developments occur.