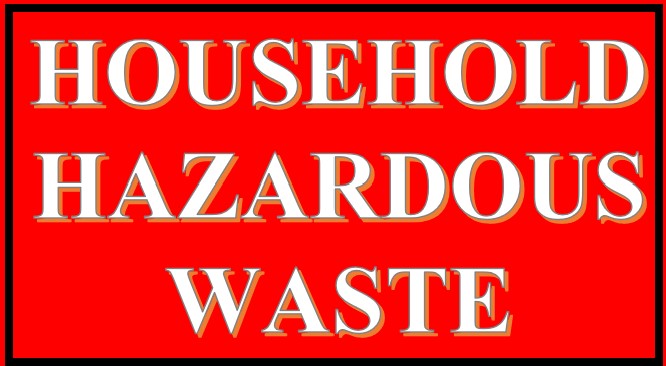 Once a year, the HRMC holds a Household Hazardous Waste (HHW) Collection Event for residents of the HRMC member communities. The 2021 event will take place on Saturday, October 23, 9 a.m. until noon, in Westhampton.
Pre-registration is required for this event and will take place from October 1-October 17.  Residents are asked to email the HRMC with their name, address (Street and Town), and phone number.  HRMC confirmation of your reservation (done via email) is required to participate.
For full details click on this document:  2021 Household Hazardous Waste Collection Events.