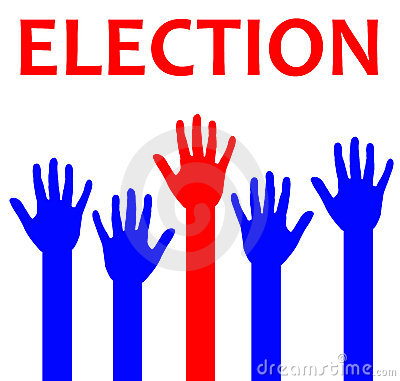 At the July 25, 2020 Annual Town Meeting, the requisite majority of voters approved article 4 (see wording of that article below). The Special Town Election to vote on the two overrides will be held on September 1, 2020, the same day as the state primary. The warrant for the STE can be found here: STE Warrant 9.1.2020. A sample ballot can be found here: STE BALLOT Override 9.1.2020
Voting by mail is allowed and encouraged for all elections this year! If you have already mailed in your post card from the state indicating that you would like to vote by mail for All Elections, you are all set. Both the state primary ballot and special town election ballot will be mailed to you. If you only indicated that you wanted to vote by mail for the November election, please use this application to vote by mail for the Special Town Election: 2020-Vote-by-Mail-Application
If you would like to vote in person on September 1st, the polls will be open at the John James Memorial Hall, 42 Main St. from 7am to 8pm. Residents will be asked to wear masks, use hand sanitizer and maintain social distancing in the town hall while they go about the process of casting their votes.
Please contact Town Clerk Kristen Estelle with any questions: 413-268-8236 x107 or clerk@goshen-ma.us.
Below is the text of Article 4 of the Annual Town Meeting Warrant:
ARTICLE 4:     To see if the Town will vote to raise and appropriate, or transfer from available funds, an additional sum of money to defray the costs and expenses of the Town of Goshen for the fiscal year beginning July 1, 2020, all as set forth on the handout entitled, "Finance Committee Report and Recommendations for the Annual Town Meeting on July 25, 2020 for Goshen Massachusetts", in the section entitled, "FY 2021 Contingent Budget"; provided, however, that the vote taken hereunder shall be expressly contingent upon approval by the voters at an election of a Proposition 2 ½ , so called, override question permanently increasing the levy by the total amount shown in the handout.
Note: majority vote is required.
Note: A levy limit override increases the amount of property tax revenue a community may raise in the year specified in the override question and in future years. It increases the community's levy limit and becomes part of the base for calculating future years' levy limits. The result is a permanent increase in taxing authority. G.L. c. 59 § 21C(g). The purpose of the override is to provide funding for municipal expenses likely to recur or continue into the future, such as annual operating and fixed costs, although it may be used for any municipal spending purpose.