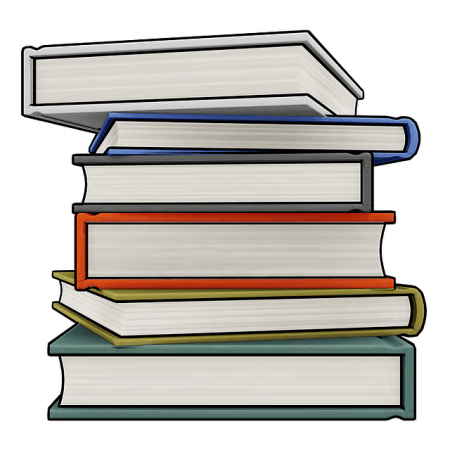 The Library Trustees Board and the Select Board were saddened to learn of the recent death of our town Library Director, Martha Noblick.  Martha had served for nearly a decade since 2013 as our librarian; before that she was at Deerfield Memorial Library.  Our condolences and sympathies go to Martha's family and friends.  We will miss her very much.
The Library Trustees Board and Select Board are working together to develop next steps and to work with the Massachusetts Board of Library Commissioners.  Interim coverage to keep the library open will be provided while a search takes place for a new Library Director.  At the Library Trustees Board meeting on 21 December 2022, Julie Cavacco was appointed as Acting Library Director of the Goshen Free Library and ratified as such by the Select Board.  Julie Cavacco had been working closely with Martha this past year as part of our transition to CWMARS.  She will cover the remaining December holiday hours and regular hours will resume in January.
We ask for your understanding during this transition.
Library hours during the end of year holidays will be:
Saturday, December 24 — closed
Tuesday, December 27 — 9:00 am to 12:00 pm
Wednesday, December 28 — 5:00 pm to 7:00 pm
Saturday, December 31 — closed
Tuesday, January 3 — 10:00 am to 1:00 pm
Wednesday, January 4 — 3:00 pm to 6:00 pm
Saturday, January 7 — 11:00 am to 3:00 pm