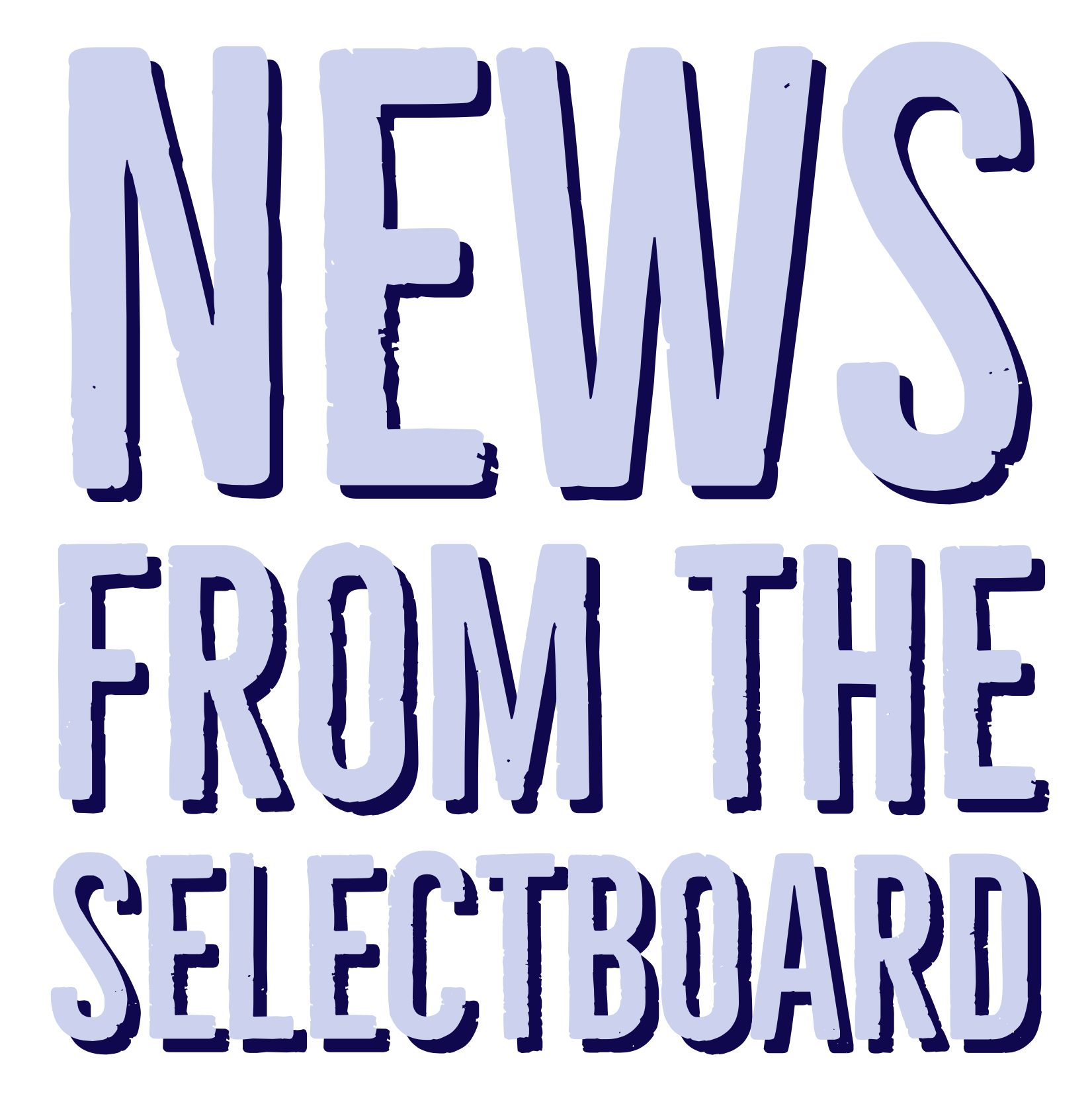 At their meeting held on April 27th, the select board took additional actions amid the COVID-19 emergency.
A new date for the Annual Town Meeting was considered and the select board voted in pursuant to section 9 of Chapter 39 of Massachusetts General Laws, due to the state of emergency declared by the Governor pursuant to Executive Order 591, Declaration of a State of Emergency to Respond to COVID-19, that the date of the Annual Town Meeting, currently scheduled for May 18, 2020 at 7pm, be postponed to July 25th, 2020 at 9:30 AM at the John James Memorial Hall.
Additionally, the select board voted to:
1. Immediately request the Governor to file special legislation on behalf of the Town, a so-called "Governor's bill", seeking authorization to allow the Town to delay the Annual Town Caucus and Annual Town Election.
2. Postpone the Annual Caucus and Election in the interests of public health and safety, in consultation with the Town Clerk.
Pending passage of above mentioned special legislation, the caucus is scheduled for Monday, June 22nd and the election for Saturday, August 1st. These dates may have to be adjusted again depending on conditions.
Please contact the select board (selectboard@goshen-ma.us) or the town clerk (clerk@goshen-ma.us) with any questions or concerns.