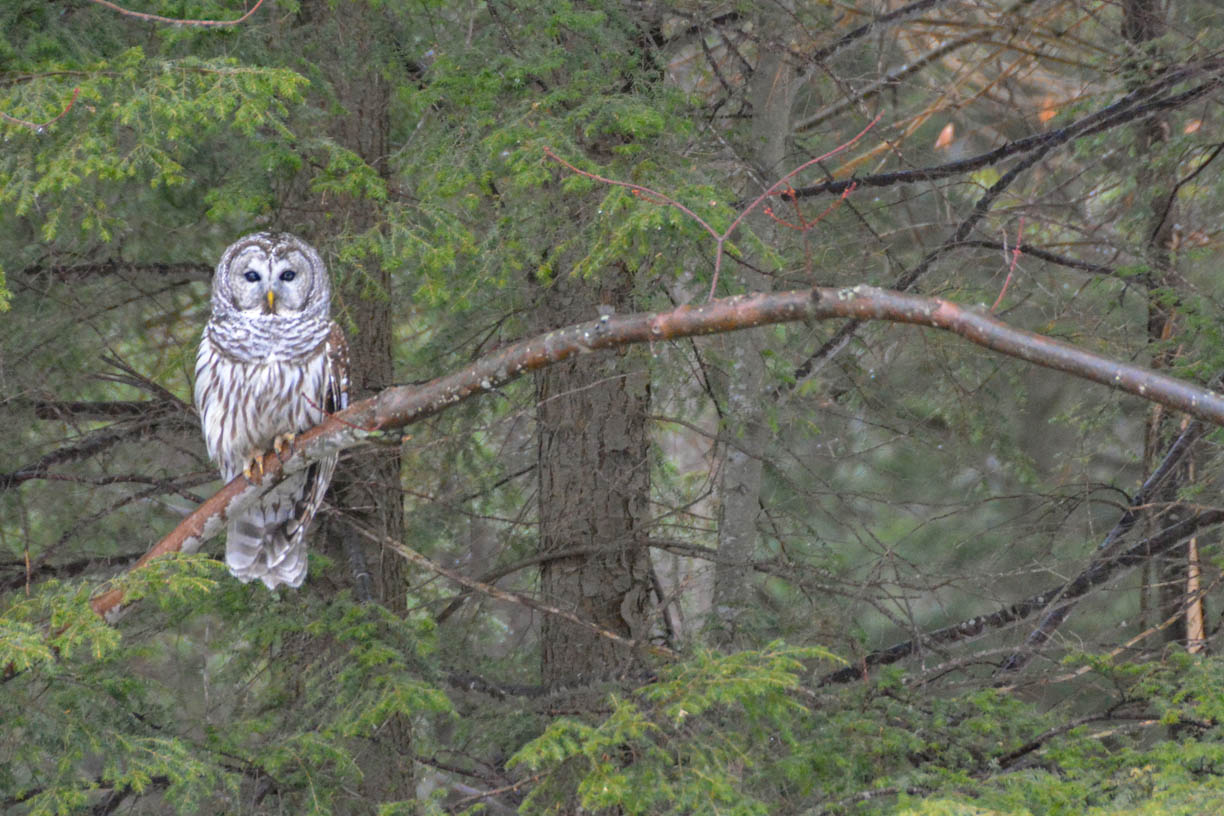 Goshen is in the process of updating its Open Space & Recreation Plan (OSRP).
Your responses to this questionnaire Goshen OSRP Update Survey will help us in planning for the next 7 years and will allow us to qualify for state and federal grants.
Thank you for your interest and participation!