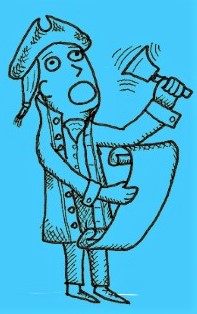 Massachusetts redistricting has been completed and Goshen will move from the 1st Franklin district to the 1st Hampshire district on January 4, 2023.  This means we will have a new state representative.
While the November 2022 elections will determine who is the representative for the 1st Hampshire district beginning on January 4, 2023, the current holder of that office is Lindsay Sabadosa and she will be running for re-election.
Meet Lindsay Sabadosa and make your voice heard.