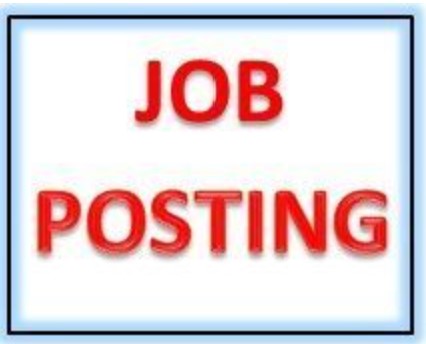 The Town of Goshen Select Board is seeking qualified applicants for the part-time position of Council on Aging (COA) coordinator.
Appointed by the Select Board and under their administrative and policy direction, the COA coordinator works in collaboration with the COA Board to identify strategic program priorities and develop strategies for programming, policies, procedures and plans to meet the needs of its constituents.
The COA Coordinator will plan, manage, administer, direct and coordinate all services and programs of the COA in an effort to address the social, recreational and incidental care needs of the Town's elders within the community.
Qualified candidates should be familiar and comfortable with strategic program development and program delivery and coordination. Candidates should be able to assess needs and deliver programming for elder population and collaborate with other Town departments, consortiums, state and federal agencies. Excellent organizational and record keeping skills required. Must be able to use Microsoft
Word, Microsoft Excel and Microsoft Outlook in the provided office environment.
Please include a resume and cover letter addressing your interest and qualifications in response to this posting.
Duties include, but are not limited to, the following.
Plans meetings with the COA to discuss the implementation of pertinent activities, issues and problems related to the delivery of elder programs. Ensures minutes are accurately prepared.
Runs all COA activities and coordinates with regional COA. Attends meetings of the Hilltown COA Consortium.
Provides COA information for newsletter and newspaper.
Attends training programs related to COA programming.
Writes Annual COA reports.
Makes referrals to other Regional Centers as appropriate to provide assistance as needed.
Prepares and presents COA budget to the Finance Committee.
Monitors federal, state and local regulations that are applicable to the Council on Aging.
Applies for various grants
Maintains productive relationships and collaborates with COA board and other departments and regional COA'S to conduct needs assessments and to develop and administer elder programs
Accurately completes COA books and records and reviews monthly expenditure and turnover receipt reports
Works with the COA to explore additional elder resources as needed
Coordinates and oversees monthly COA luncheon program
Follows procurement policies for purchasing supplies
Performs administrative reporting. Files annual report with the Executive Office of Elder Affairs.
Interested candidates should email a resume and cover letter addressing your interest and qualifications to:  selectboard@goshen-ma.us.  The subject line of the email should be "COA Coordinator job inquiry".