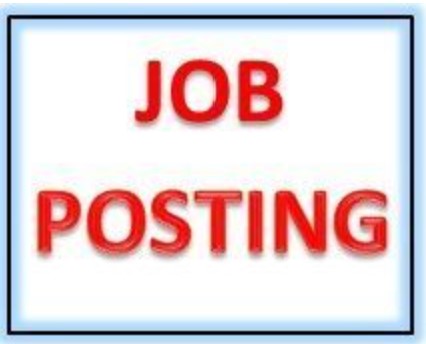 Do you like to work in the fresh air and work well with others?  Do you believe a job worth doing is worth doing well?  Are you a skilled equipment operator and laborer?  If so, the Town of Goshen, MA encourages you to apply for the position of Highway Equipment Operator/Laborer.  This individual performs skilled and semi-skilled work operating heavy and light equipment used for construction, maintenance and repair of streets, bridges, culverts, catch basins, and storm drains, as well as snow and ice removal in the winter.
Full-time forty (40) hour per week benefited position, with overtime possible during the winter.  Typically four days of a 9 hour shift with a 5th day consisting of 4 hours.  Hourly compensation $20 to $23 commensurate with experience.  The successful full-time applicant will have a Class B CDL license, Medical DOT Card, and 2A Hoisters License.  Pre-employment drug test required.  Minimum three (3) years road construction experience is preferred.
Posting will be active until position is filled. AA/EEOE
Please write a letter of introduction detailing your interest and qualifications for this position to selectboard@goshen-ma.us.
To print or download an application go to: Town of Goshen Employment Application.