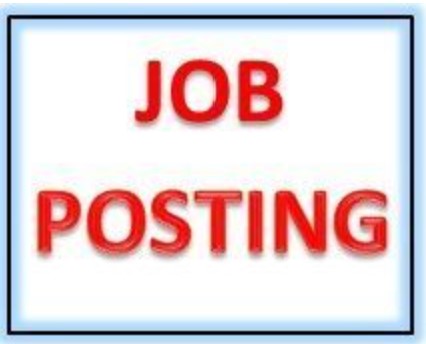 "A place for everything and everything in its place".  Does that sound like you?  If you love to organize AND you are good with numbers, have excellent attention to detail, you may be a great fit for this position.  If you like working independently and like variety in your work,  please apply.
The Town of Goshen is seeking an organized individual with strong computer and administrative skills to serve as a part-time assistant to the Town Administrator of Goshen.
This is a key role in a small municipal office.  The position supports the day-to-day activities and special projects related to the Town's priorities as established by the Select Board and the Town Administrator.
The position reports to the Town Administrator and will work up to 16 – 18 hours per week.  Potential for flexible schedule and job sharing for multiple people, based on applicant skills and availability.  This position is in person at the Goshen Town Offices.
 Responsibilities include:
Supporting the Town Administrator in day-to-day issues and projects as they arise
Establishing a system and organizing & maintaining the Select Board's electronic and paper files
Culling current files for shredding, record retention, and storage
Processing bi-weekly invoices & scanning to accountant
Creating new and updating existing spreadsheets and documents to aid in tracking and analyzing expenditures, and town processes
Maintaining the Town's Internal Municipal Calendar
Compose instructions for office procedures
The ideal candidate will have:
Excellent organizational and administrative skills
The ability to exercise sound judgment
Strong computer skills including intermediate to advanced experience with Microsoft Office Suite
The ability to work independently and pivot as priorities change
Good problem solving skills
Strong interpersonal skills
Strong verbal and written communications skills
The ability to work cooperatively and under pressure in a small office environment
A commitment to keeping information confidential
Please write a letter of introduction detailing your interest and qualifications for this position to selectboard@goshen-ma.us.
To print or download an application go to: Town of Goshen Employment Application.